Turn Your Dream Home Into a Reality
Our mission is to establish long lasting relationships with our clients by overdelivering on their expectations with every custom home we build. We strive to gain clients' trust by delivering exceptional attention to detail, communication, professionalism, and timeliness on every project.
Family Operated For
Almost 40 Years
Complete Custom
Home Construction
Award-Winning
Home Designs
You don't have to design your home from scratch. Having built over 200 homes, we know what works.
Browse our selection of pre-built homes to enjoy the same quality and craftsmanship without the wait time of a custom home.
Watch your dream home become a reality with the help of our expert design team, and construction team.
What Our Clients say
"We wanted to take a few minutes to thank you. Our home on Marco Island survived hurricane Irma virtually unscathed. The only damage was a broken pool filter pipe. We believe the reason our home had so little damage is a result of quality construction. The house is built like a fortress! The houses on either side of our house sustained damage: we did not. Thank you, Reiman Construction and all your employees for building a house that can withstand a hurricane."
-The O'Malley Family
What Our Clients say
"After spending some time in our new home. We are more impressed than ever in the craftsmanship and the overall quality of construction. You and your team have certainly set a high bar for your competition on Marco Island. We thank you, your sons, Marlene and Cheri for their wonderful help. The house turned out great. Drop by anytime and Thanks again."
-The Gill Family
What Our Clients say
"RK Reiman Construction was a pleasure to build a home with. The staff was attentive and very detail oriented. They seemed knowledgeable and, if they weren't sure about something, were willing to research to see if a project could actually be done. Follow through was good too, and after we moved in, if we had anything that needed "tweaking," they took care of the issue. Great experience!"
-The Dutmer Family
What Our Clients say
"My husband and I were extremely satisfied working with R.K. Reiman Construction in Marco Island. We were living in California during the construction and we were insecure about building a new home from so far away. However, Marlene and Keith made the project very manageable. They were incredibly organized and the workmanship was great. We are delighted with our new home and would recommend R.K. Reiman construction to everyone."
-The Green Family
Your Dream Home Begins Here
With over 200 homes built on Marco Island, our staff knows what it takes to create truly beautiful, extravagant homes. Our diligent attention-to-detail and extensive experience allow us to provide our clients with the area's most breathtaking homes while delivering unparalleled customer service.
We're proud to be family owned and operated. Building beautiful homes on Marco Island has become a family tradition and a cherished pasttime for all member of the R.K. Reiman family, whether related by blood or not.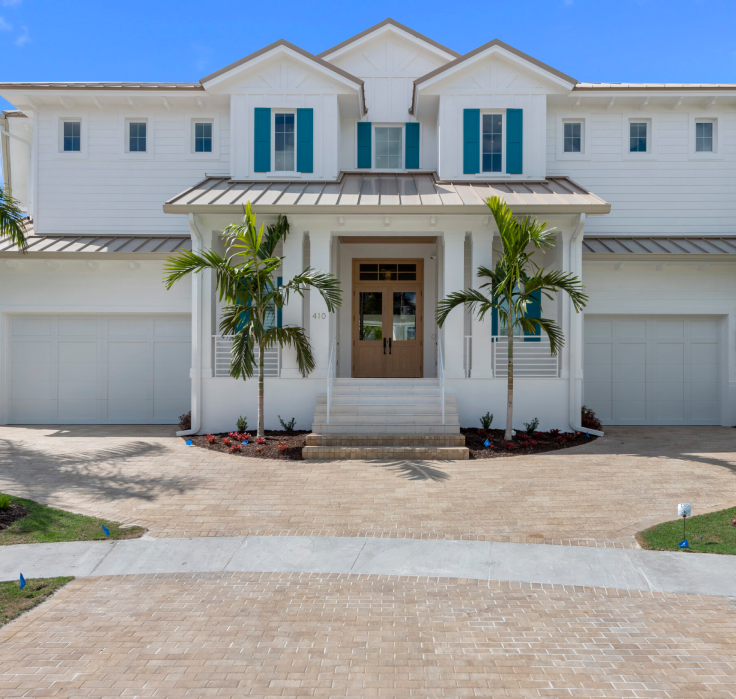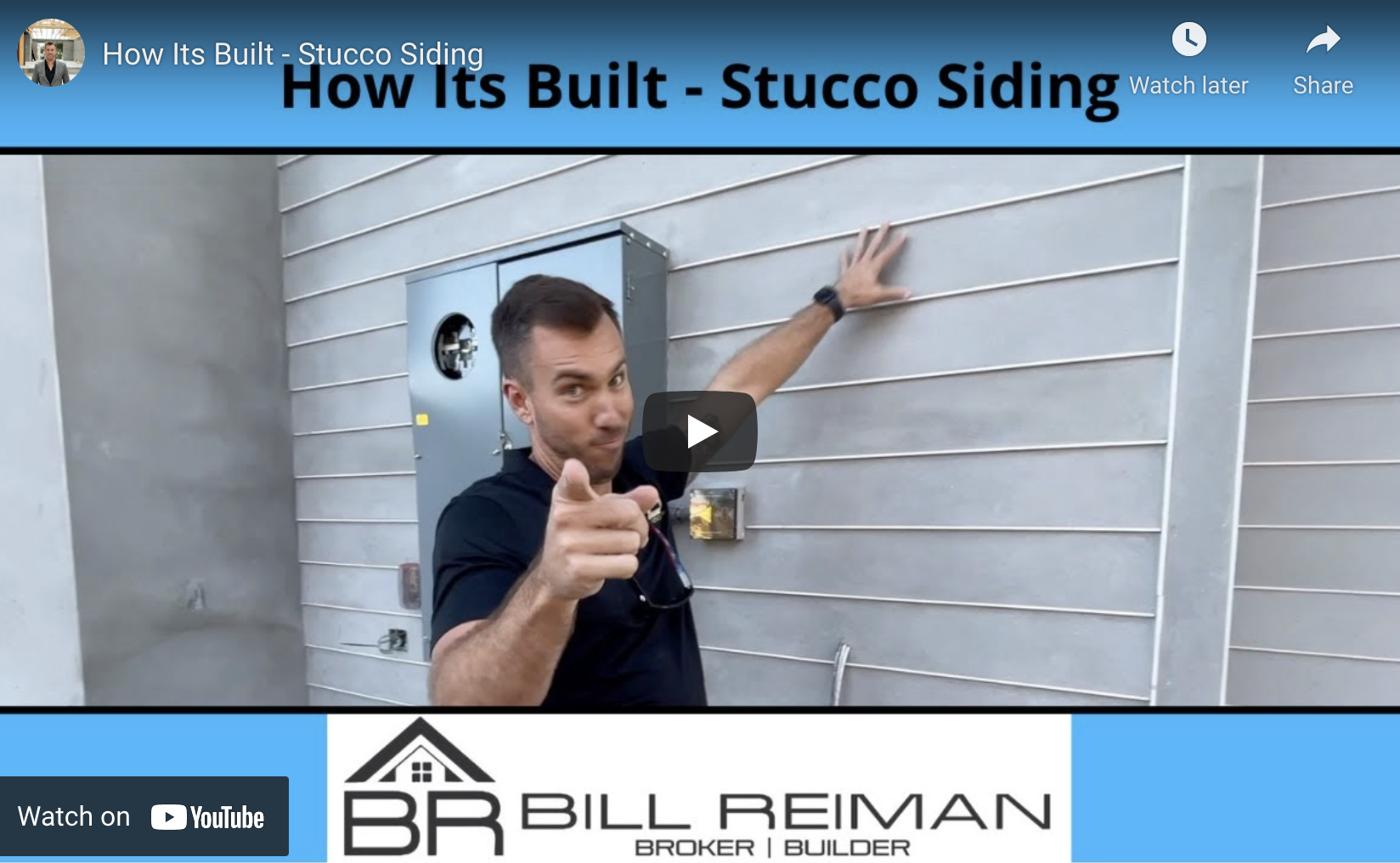 Today we are talking about stucco. Yes, stucco the mixture made of cement, sand, water, and a dash of lime. In southwest Florida majority of homes have stucco on the exterior which can be done in...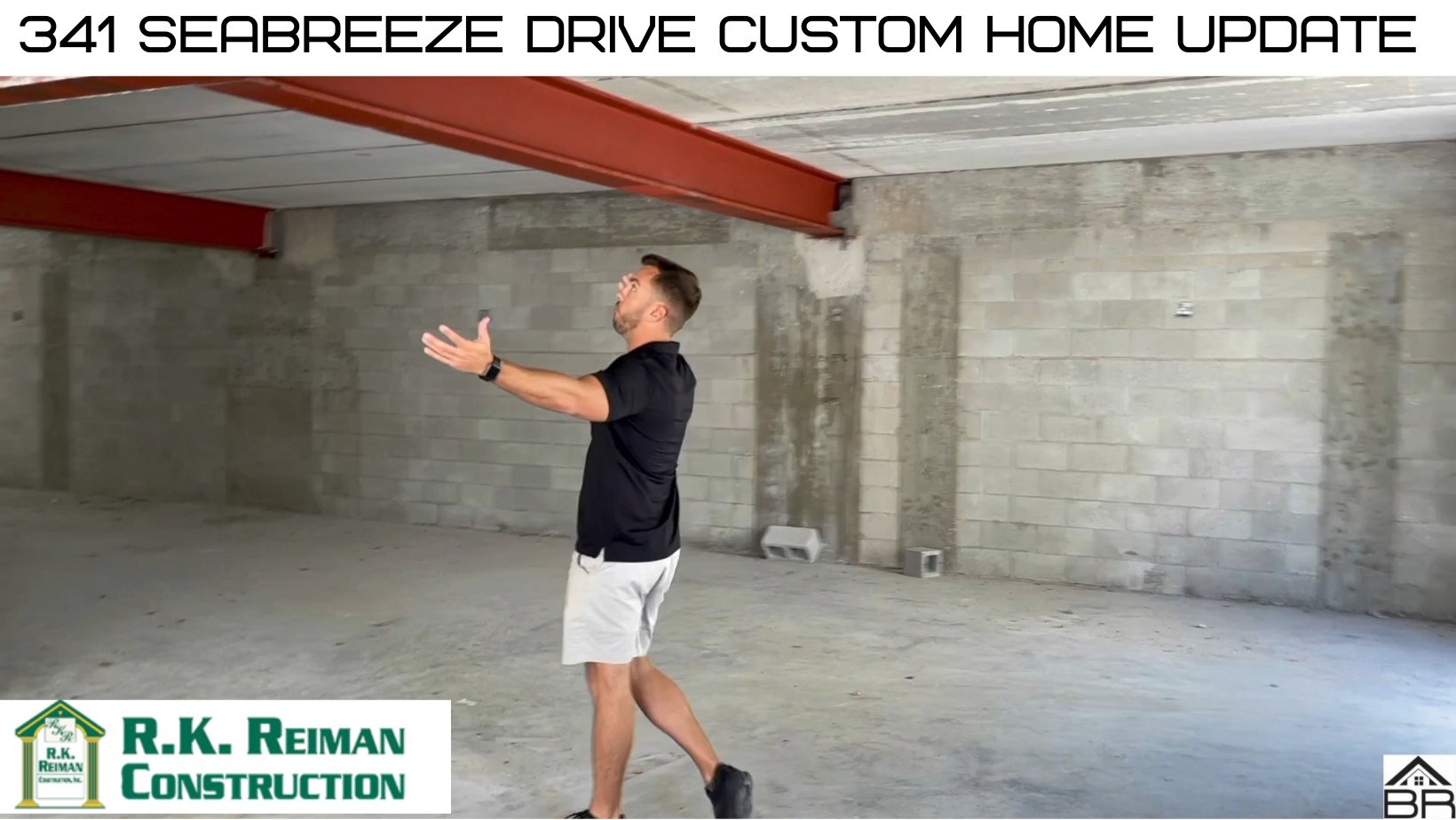 Welcome to 341 Seabreeze Drive. If you like concrete and steel, this structural masterpiece is for you! The home offers 4745 SF of living area, four bedrooms, 5.5 baths with 1st level garage. This...