When you want to elevate your lifestyle, you need the right Custom Home Builder Florida. R.K. Reiman has spent decades on the Paradise Coast building premier homes for our luxury clientele. We've worked on over 200 homes and developed a reputation around our high attention to detail and frictionless, transparent communication. If you're ready to make an investment and build your own custom home in Florida, here's what to expect from the process and why you should choose R.K. Reiman.
You Want More Than a House, But a Legacy Home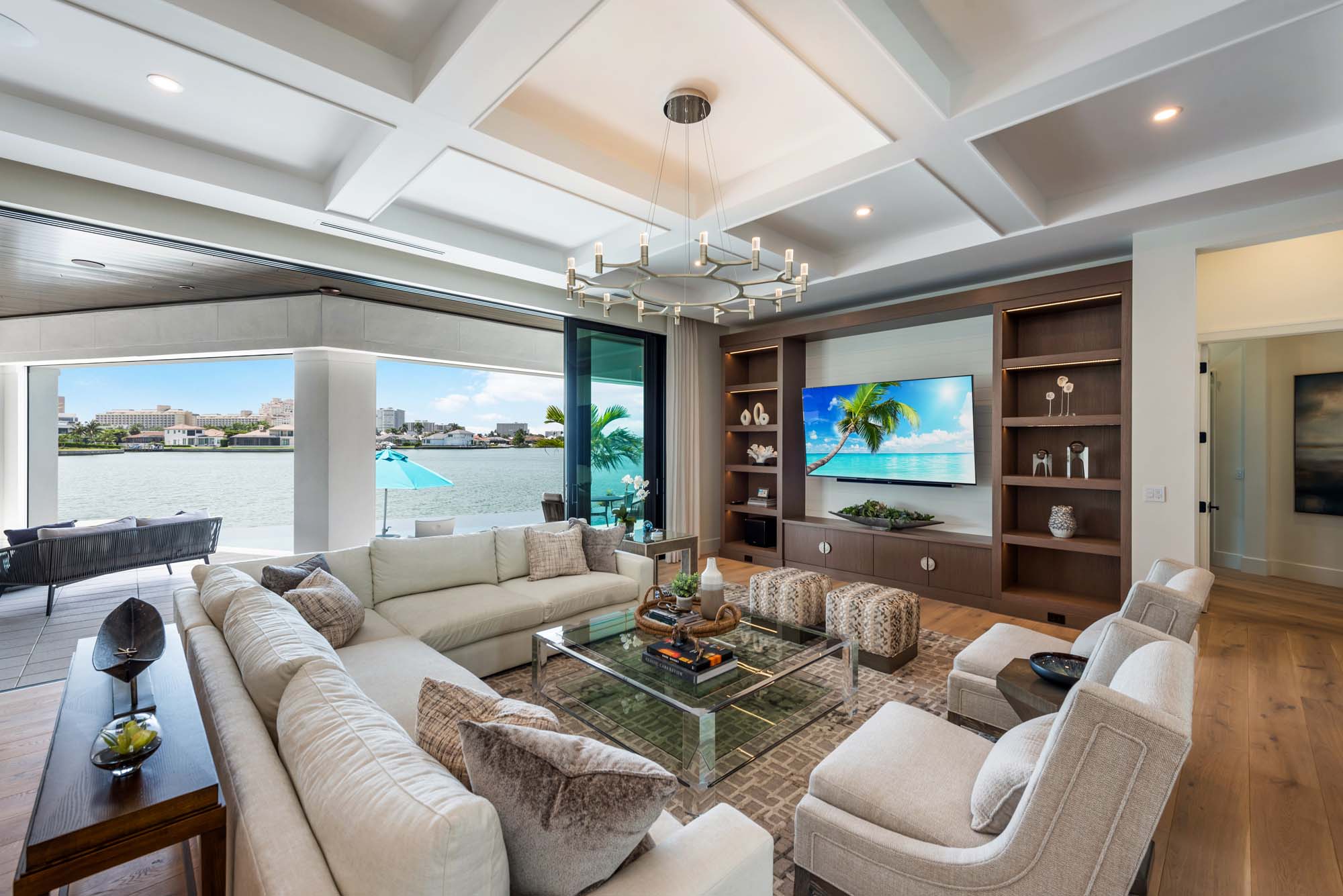 Luxury homes are aesthetically pleasing, but they should serve as a legacy property that you can hand down for generations. Keep it as an investment, enjoy it as a vacation property, or live in it year-round as your forever home. We consider the durability, style, and usability of every home we build to ensure it exceeds your expectations.
You're Looking for a Blend of Customized Style with a Turnkey Experience
R.K. Reiman works closely alongside our clients to bring their vision of a dream home to life. We can look over your existing home plans, gather your feedback, or offer done-for-you floor plans. Our carefully designed floorplans win awards in our communities for their thoughtful attention to detail and well-appointed rooms. We consider every aspect of luxury living, from spacious garage storage to waterfront dining, chef-inspired kitchens, and spa bathrooms. Our bedrooms are created for comfort and to serve as an oasis.
You Want Unparalleled Local Expertise
A custom home builder in Florida shouldn't be a generic, big-box-style retailer who builds the same format over and over again without consideration for their clients. We offer a start-to-finish luxury service from our veteran-owned, family-owned business. Some of our team members even grew up in the industry and know the business inside and out. We take care of everything, from guidance on site selection to your final walkthrough.
Once you move into your home, we're still here to help. On the rare occasion that something comes up during your standard one-year home warranty, we come and address it as soon as possible. Many of our clients also ask us to stay on as their estate manager for their new vacation home. With intimate knowledge of your property and how it was built, we perform regular inspections and walk-throughs and stay on top of any issues so you enjoy peace of mind while you're away.
Attention of Detail is Important to You
As custom home builders in Florida, our team is known for their renowned attention to detail. We select durable, high-end materials to create your legacy home and work with the best contractors, vendors, and designers in the area. R.K. Reiman also schedules your interior designer to work alongside the build process for a seamless delivery. When it's time to close on your home, we use a comprehensive, multi-point checklist to ensure every detail of your new custom home is accounted for before you take ownership.
Browse our portfolio of properties here.
You're Looking for a Done-For-You Property
We know better than anyone that perfection and detail take time, but we should still move along with a predictable build schedule. However, we also work with clients who want to move into a new custom home right away and start enjoying the best of what the Paradise Coast offers. R.K. Reiman also creates turnkey properties for sale in the area. They're located in premier areas that offer the same attention to detail as the homes we build directly for clients from scratch.
Ready to start living in your own legacy home as soon as possible? Browse our current luxury homes for sale.
You Love the Paradise Coast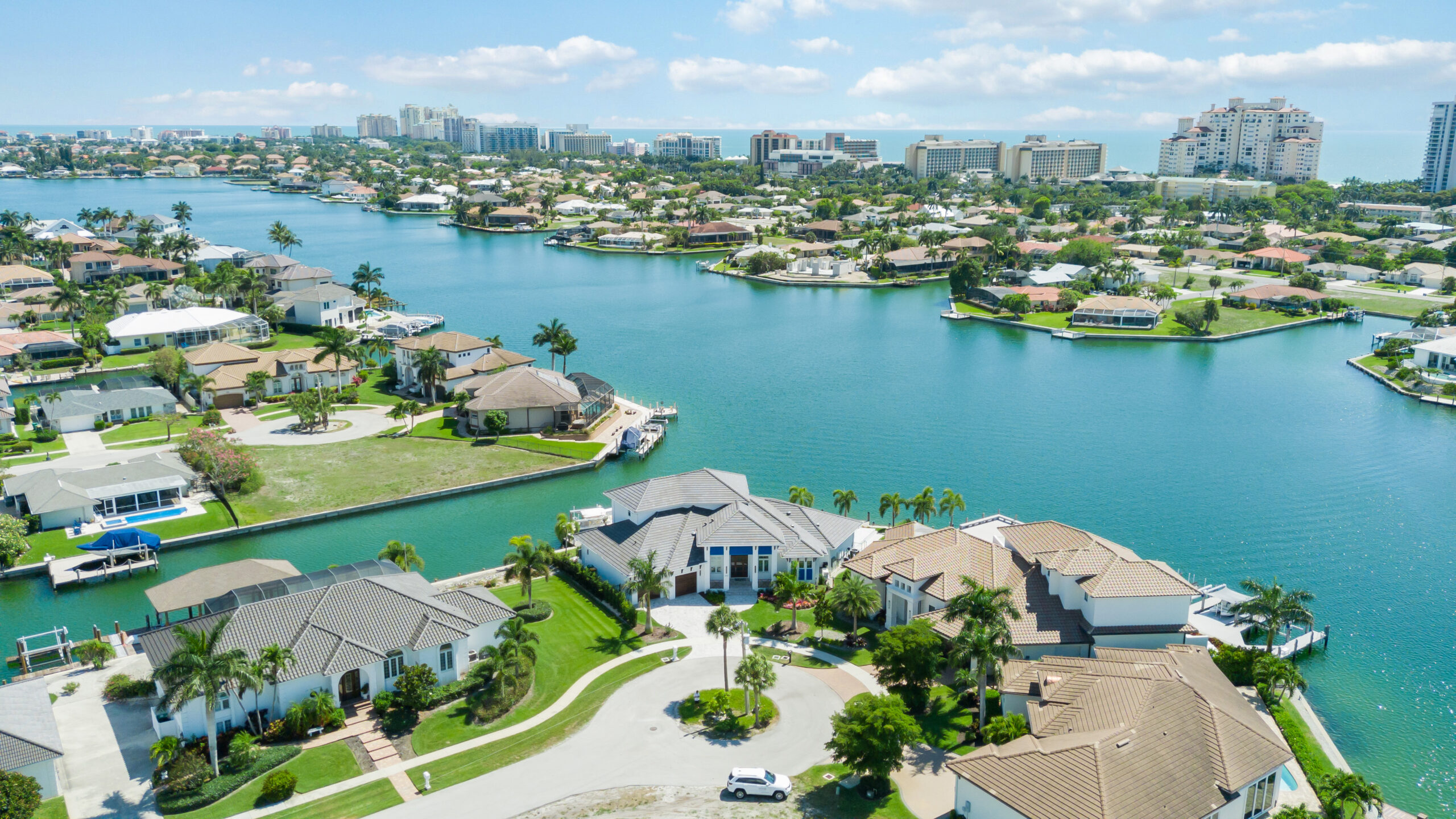 Living along the Paradise Coast offers everything you could possibly want in beachfront living. From fine dining to culture, shopping, high-quality schools, warm weather, and nature walks, our team lives and works in the area for a reason. We love it here and want our clients to enjoy the same passion for our communities as we do. The Paradise Coast delivers on premier living, whether you're looking for a fresh start, are raising a family, retired, or are looking for a vacation home.
Get More Information About Custom Home Builder Florida
Are you ready to bring your vision to life and make Florida's Paradise Coast your home or vacation spot? R.K. Reiman can help. Enjoy a selection of custom and pre-built luxury homes by contacting the team at R.K. Reiman Construction to discuss our custom home builder Florida services.