If you're looking for a legacy home or vacation property, choosing the right Fort Myers Custom Home Builders is a must to bring your vision to life. R.K. Reiman has worked on over 200 homes and built a reputation for attention to detail and customer care. We're focused on making the entire build process a high-end experience, from design meetings to your final walkthrough. As you take your next steps in your real estate journey, here's what to expect and how our team can help.
Unmatched Attention to Detail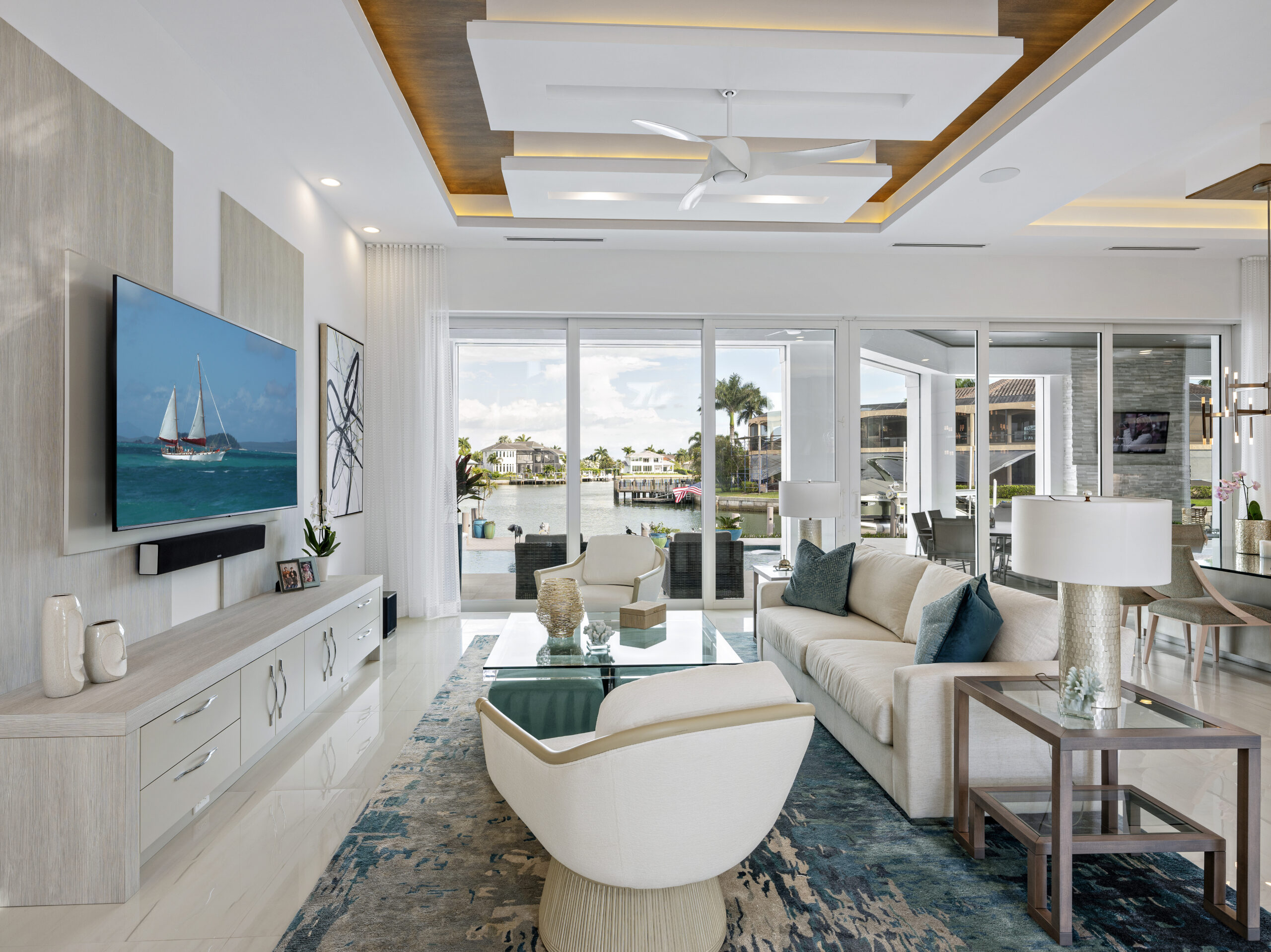 Fort Myers luxury custom home builders are masters of their craft and understand that everything from material selection to working with the best designers and vendors in the industry. Our team works with you to discuss your vision for your home and walk you through the possibilities, from spa bathrooms to expansive car storage. We also schedule your interior designer to work alongside the build process, so every detail is attended to for an experience that exceeds your expectations. By the time your home is complete, we've covered a comprehensive multi-point checklist to ensure every detail is taken care of.
Innovative Design
Beyond attention to detail, your Fort Myers Custom Home Builders should innovate on luxury design so it's as aesthetically pleasing as it is functional. R.K. Reiman can work with your current ideas or provide done-for-you floor plans that account for everything you want in a luxury home. Our floor plans are more than a generic format to check the box on your build. They win awards and are chosen again and again for their flawless detail and design. Whether you want a living room overlooking your pool or an entertaining area near your boat dock, we can help find solutions that align with your ideal lifestyle.
Browse our portfolio of properties here.
Exquisite Amenities and Outdoor Spaces
When you're dreaming about luxury, you want more than a comfortable interior. Your Fort Myers custom home builders should also prioritize the exterior of your home and amenities. Our team excels at creating outdoor spaces that add elegance and functionality to your home. From outdoor kitchens to swimming pools, we create space to make the most of your home, inside and out. Our goal is to ensure you're making the most of the square footage of your property.
Done for You Properties
Perfection takes time, and we know that many luxury home buyers want to start living their best lives right away. Beyond custom home construction and done-for-you floor plans, we also offer completed homes. It's the same attention to detail and luxury touches you would expect from R.K. Reiman with well-appointed rooms, high-end touches, exquisite design, and unparalleled attention to detail. Browse our current luxury homes for sale and move into and start enjoying the best of what Fort Meyers has to offer.
Commitment to Customer Care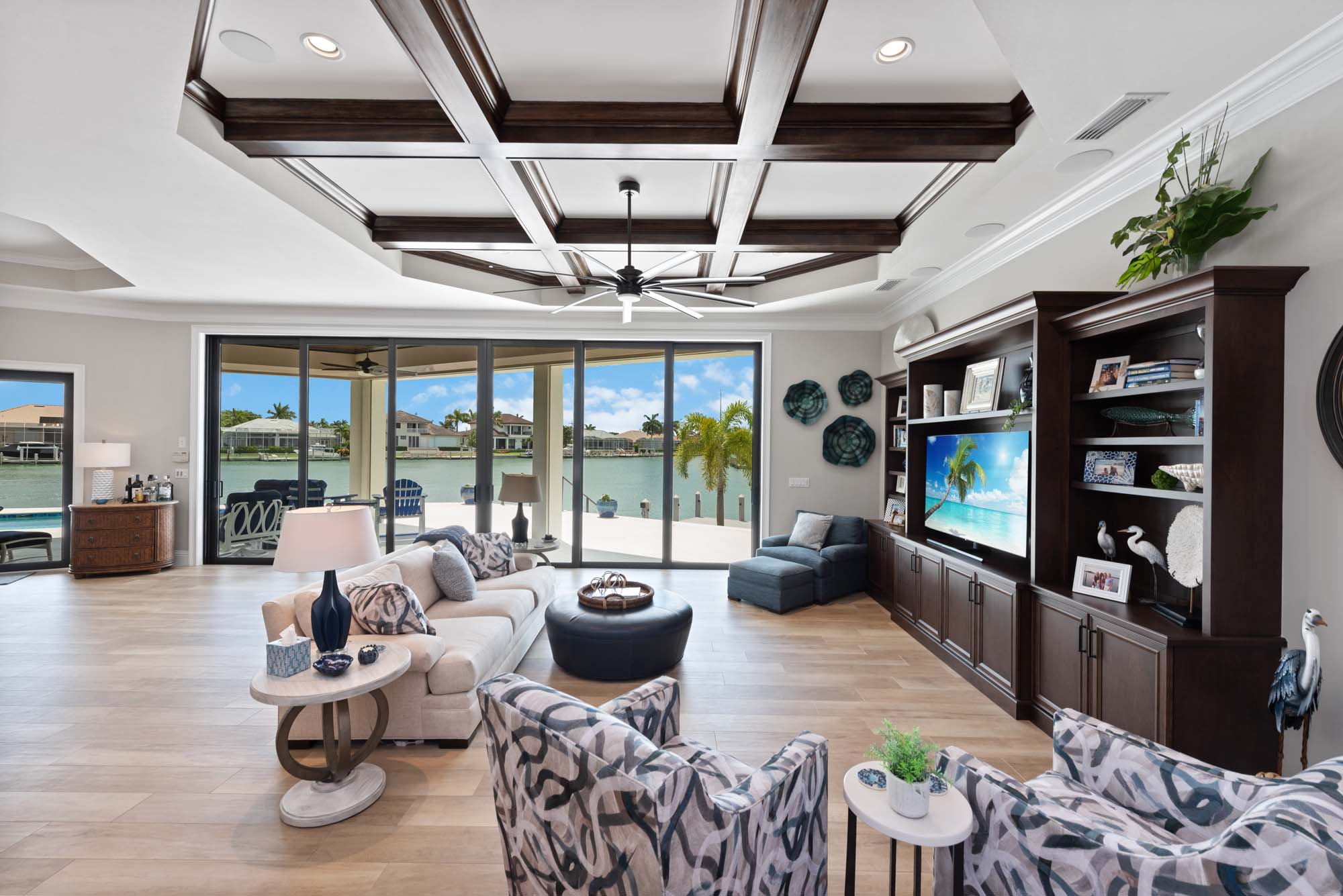 Fort Myers custom home builders pride themselves on their unwavering commitment to quality and customer care. We take the time to listen to your vision and concerns and make sure you're comfortable with the process through multiple touch points and meetings. Some of our clients live out of state and are building their vacation home, but we make it easy with frequent calls and virtual meetings to discuss the progress. Our goal is to treat our clients more like family for a comfortable experience where you feel cared for from start to finish.
Get More Information About Fort Myers Custom Home Builders
Are you ready to bring your vision to life and make Florida's Paradise Coast your home or vacation spot? R.K. Reiman can help. Enjoy a selection of custom and pre-built luxury homes by contacting the team at R.K. Reiman Construction to discuss your project today.