High-Quality & Safe Estate Management with R.K. Reiman
If you're currently using your home on Marco Island or Naples Florida as a vacation home or you only spend part of the year there, estate management may be a good option. If you've ever considered hiring for a regular home check-up while you're not there, R.K. Reiman can help.
As a leader in the home building and real estate market in Marco Island and Naples, we understand estate management in this area.
Real estate is a great investment, so it's helpful to know that when you're not around, your investment is being kept safe and in good hands. We've found that our clients prefer to have someone like R.K. Reiman to check up on properties for their own peace of mind.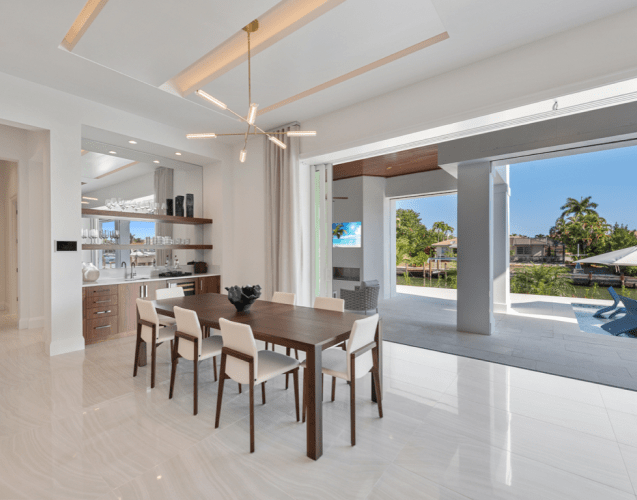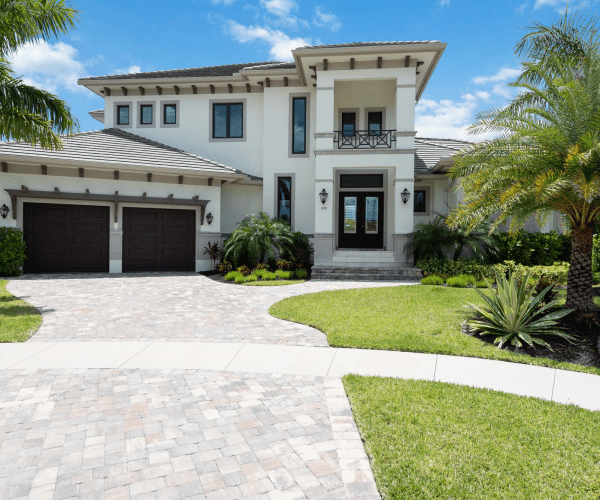 Benefits of Property & Estate Management with R.K. Reiman
We understand that your home was a significant investment. It's important to make sure it's safe and regularly checked on.
With R.K. Reiman's Estate Management:
We provide weekly or bi-weekly checks of the property.
You can make sure your estate is safe, secure, and in good hands while you're away. constantly perform spot checks and routine inspections.
You'll be in direct contact as soon as possible if there is anything you need to know about your property while you're away. While rare, we'll always try our best to remediate any issues so you can continue to enjoy your time away with peace of mind.
Contact us today if you're interested in property or estate management.
Interested in Property Management Services? Let's Talk
Visit us
651 S Collier Blvd #2D
Marco Island, FL 34145